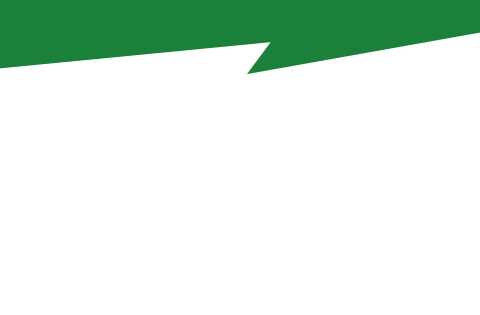 Usé Más Prepaid Plan

$0 Security Deposit

No Credit Check

No ID/SSN Required

No Long-Term Commitment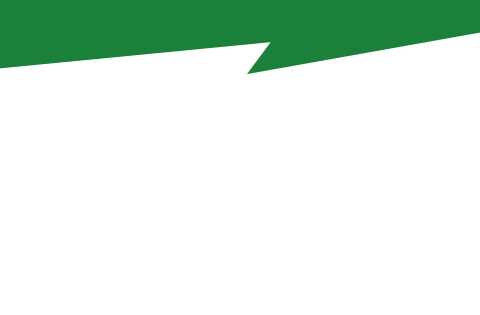 Fin de Semana Gratis Prepaid Plan

$0 Security Deposit
ELECTRICITY FOR EVERYONE.
Benefits of Choosing Snap Energy Latino:
We work to ensure that everyone has easy access to the energy they need.
Your privacy is important to us. Sign up for service without an SSN/ID.
Good credit, bad credit, no credit? No problem! We won't check your credit.
No need to save for a big payment! With us, there's no deposit required.
Ready to enroll or have a question? Call 1-844-501-7627 or text "61959."
It's that simple. You don't pay for extras, just pay for the power you use.
Everyone is approved! No ID/SSN/Credit Check Required.
"I heard about Snap Energy from my brother and signed up for my family, too. I liked that it was easy to apply — and no credit checks!"
"I couldn't find another power company to give me service and I called Snap Energy. They were there to help me get the electric turned on for my family — and they did it so fast."
"The customer service rep I talked to was very nice and helped me pick the prepaid energy plan that was right for me."
"It was hard for me to get power without an ID and good credit. Snap Energy really does care about helping people. They helped me."
Disclaimer: This is an advertisement for prepaid electric service. The minimum required payment to establish a connection balance is up to $75. Utility fees may also apply and may increase the total amount that you pay. You can obtain important standardized information that will allow you to compare this product with other offers at www.snapenergylatino.com. New customers only. Offer subject to termination or change without notice and at the discretion of Snap Energy Latino. A Premium Contact Fee of $2.95 will apply for payments processed via a live agent. Se habla Español. REP #10137 Brooklet Energy Distribution LLC
QUESTIONS? WE'RE HERE TO HELP.
At Snap Energy Latino, we value our relationship with our customers.
We make it easy for you to get help when you need it.
Customer service is ready to answer your call 6 days a week: Mon-Fri 8am-6pm and Sat 9am-1pm.
Send a text message to "61959" and get an immediate response from a live representative! Message and data rates may apply. Text "HELP" for help. Text "STOP" to cancel daily status messages.
SMS Terms of Service   Privacy Policy