Prepaid Electricity in Texas
Traditionally, electricity is consumed first and paid for later (after you receive your bill). This "postpaid" model usually requires consumers to demonstrate that they have sufficient credit to pay the bill. If they don't they are asked to put up a cash deposit. Since bills are issued monthly, months with high usage can result in higher bills. As a result, postpaid service isn't right for everyone.
If you've had credit challenges or unpredictable income, you may need another option. That's why there's prepaid electricity. As its name implies, you maintain an account balance sufficient to cover your expected consumption. It's sort of like feeding a parking meter or maintaining a toll-tag account. You're in control of how frequently and how much money you put into your account. The goal is simply to keep enough funds in your account to prevent your service from being disconnected.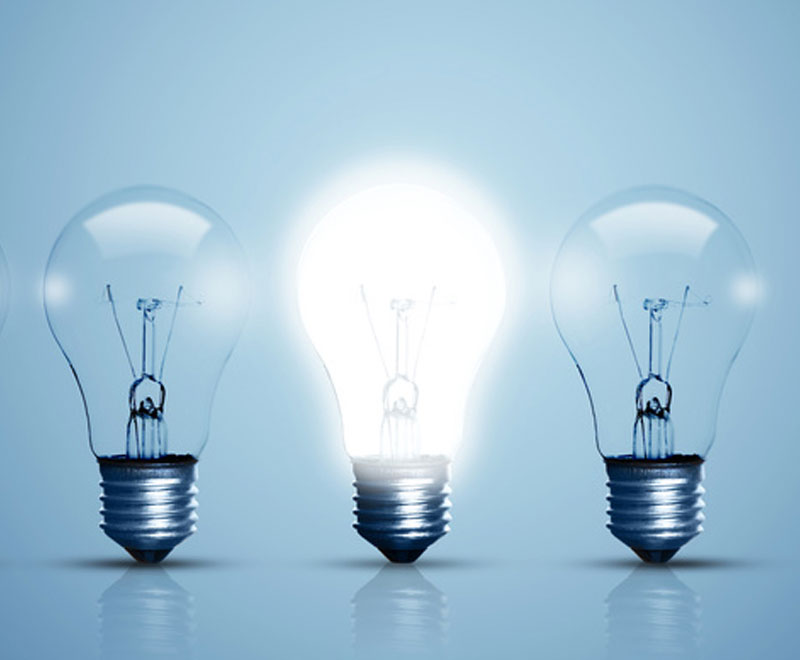 Are you new to the prepaid world? Here's some basic information:
Each prepaid electricity consumer has a smart meter at home. It's a small piece of digital equipment that allows Snap Energy Latino (and other providers) to measure the amount of power you've used in 15 minute intervals. These smart meters allow you to see the same information, too.
Because there's no credit check required, you pay for your electricity upfront – before it's used – with a debit or credit card or cash. You can call us to make your payment over the phone.
When the electricity you've prepaid for begins to run low, we'll notify you via text and/or email. (We don't want you to be surprised by an unexpected loss of power.)
There's no monthly bill. Instead, you have access to your usage information in near-real time. With the smart meter, you can see how much power you've used and when you've used it (How to read your smart meter). That information can help you "budget" your electricity more wisely and, ultimately, pay less
Since prepaid plans are not allowed to accept deposits, they face a higher risk of customer defaults. As a result, it's not uncommon to find that prepaid electricity costs more per kilowatt hour than postpaid power. Ask us how a steady payment history may qualify you for a more affordable postpaid electricity plan.
Snap Energy Latino is a prepaid electricity provider that serves all the deregulated areas of Texas. We're ready to get to work for you. Call or contact us anytime at 844-227-2646 and ask about our 1-Hour Power Guarantee.